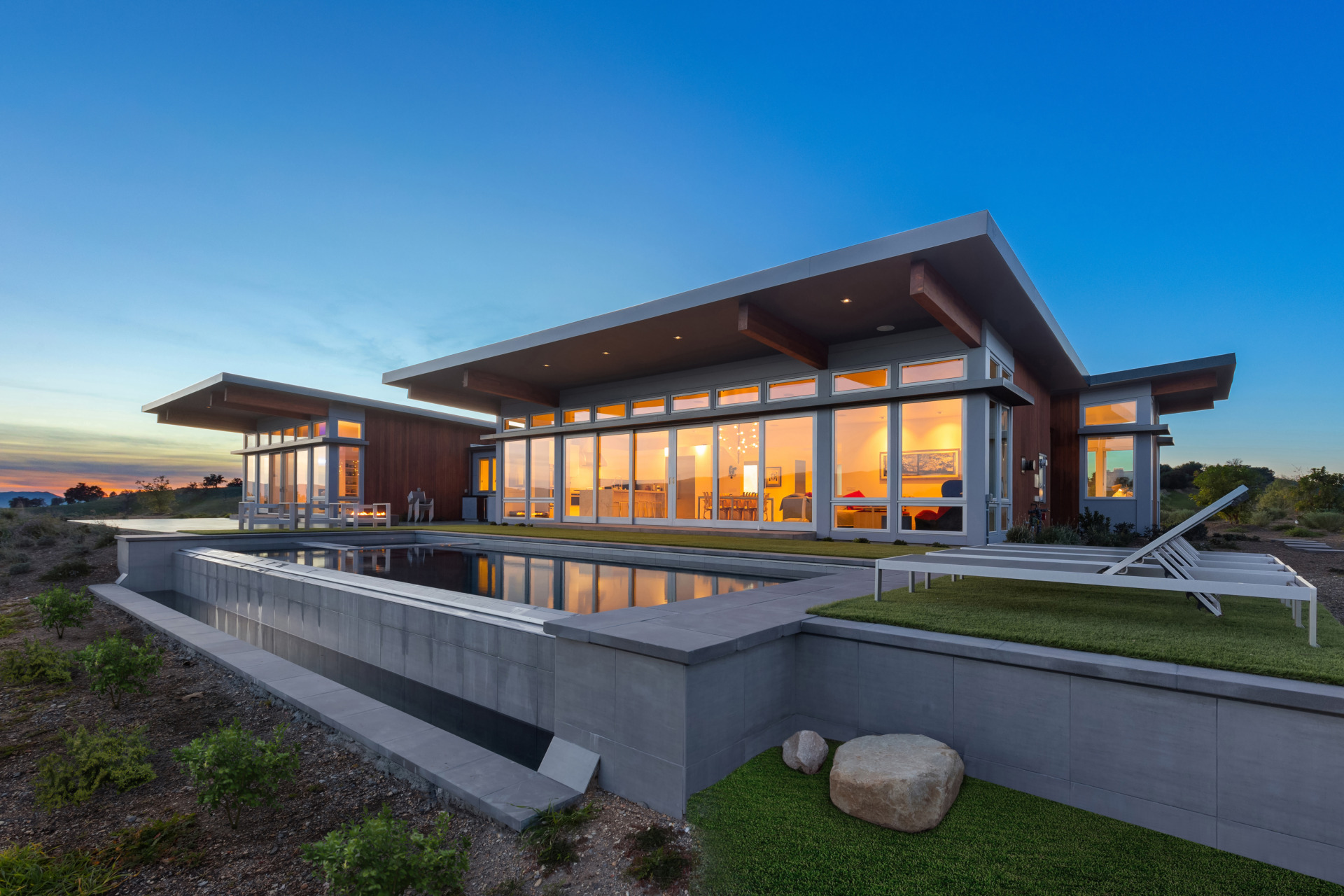 connection
series
Signature
series
Planning
guide
Signature Series
Great Homes
Happen By Design
®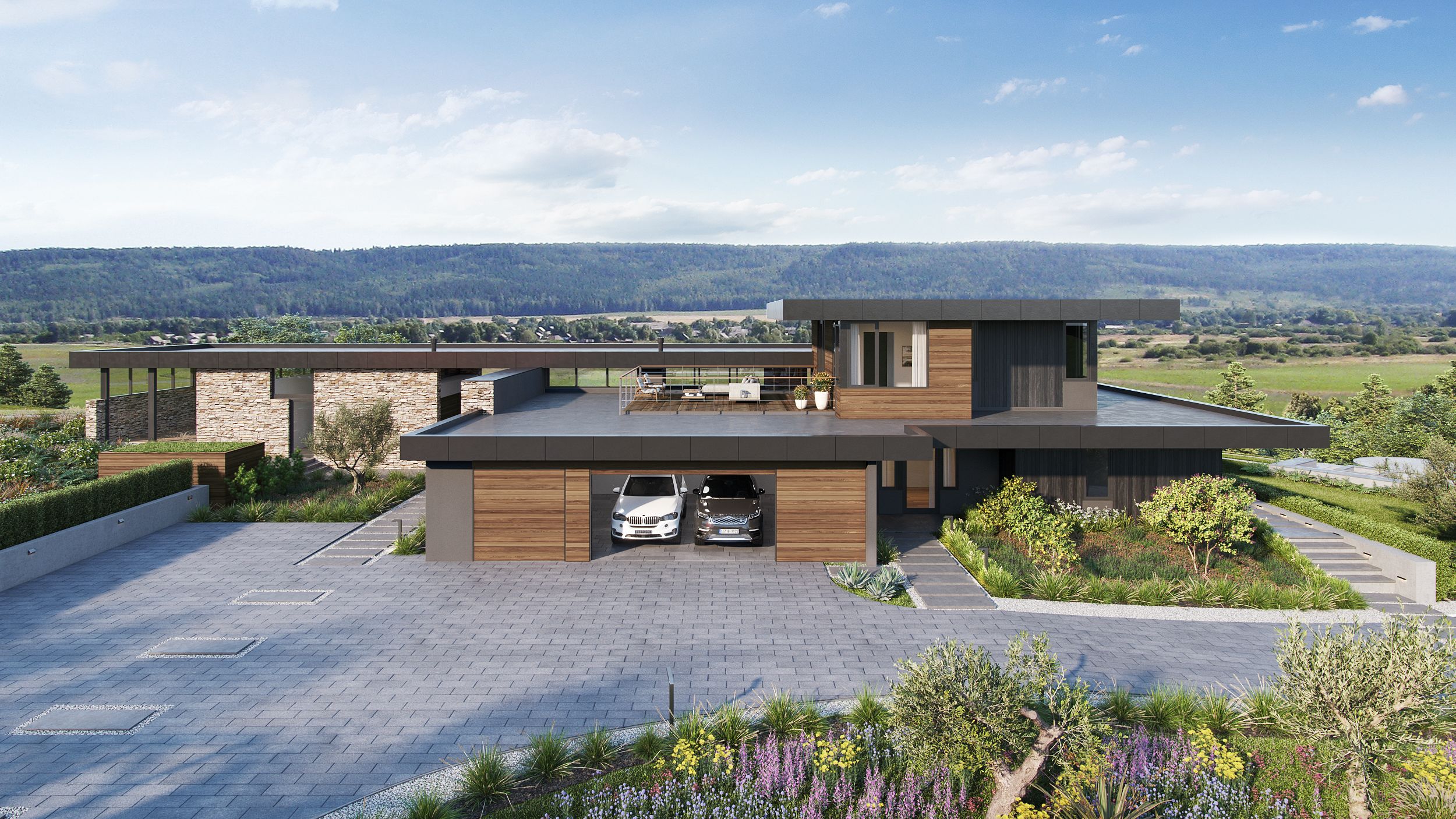 Planning
guide
Connection
series
signature
series
Connection
Series
Introducing The
Connection Series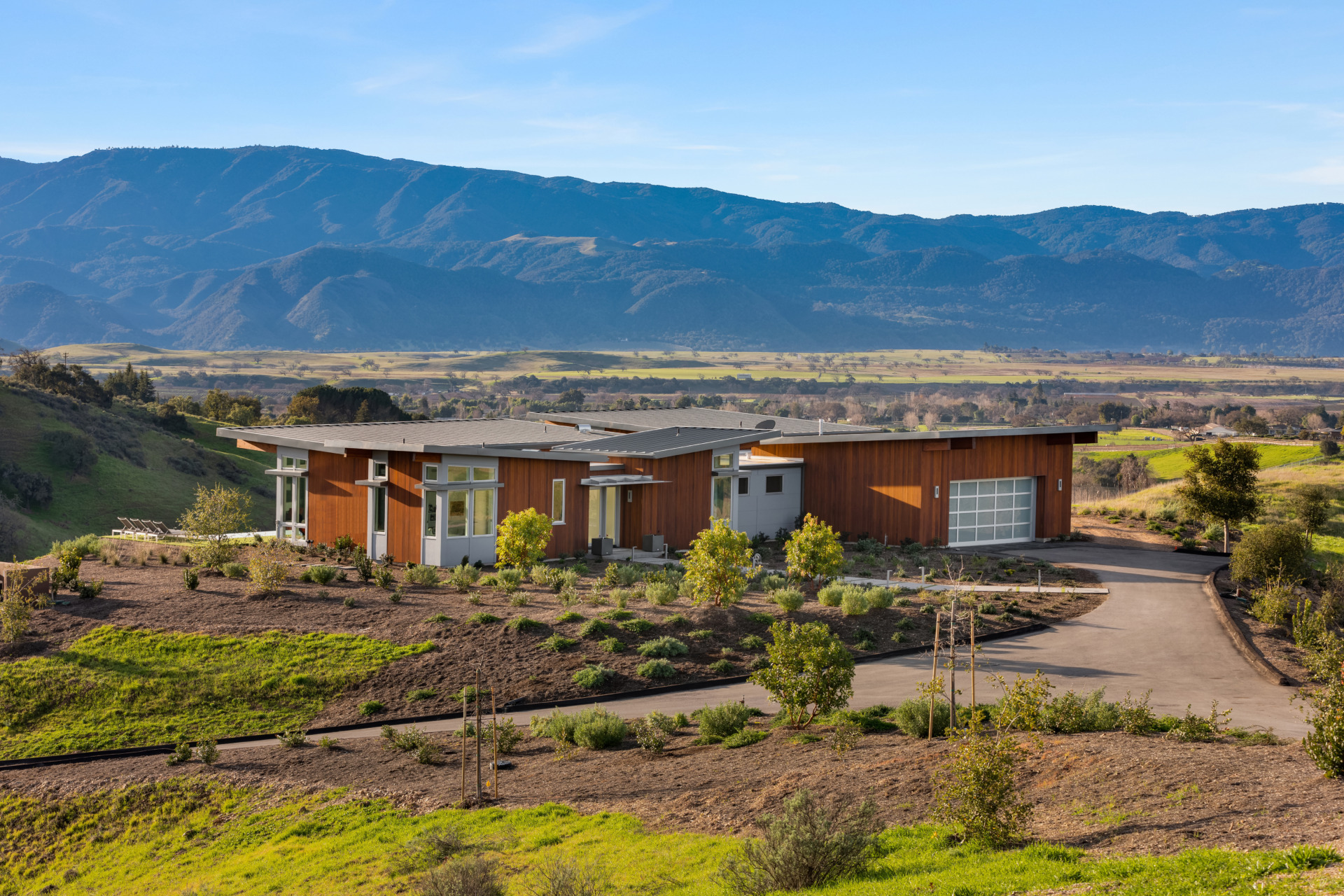 Planning
guide
Connection
series
Planning guide
signature
series
Get The Guide
stillwater dwellings
Get inspiration about building your new home and view our customization options.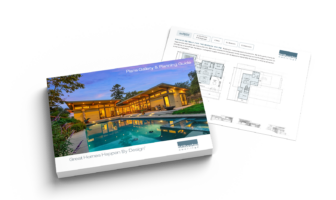 DESIGN IS ABOUT EXPERIENCE
Artfully Designed – Prefabricated Homes
Contemporary
Today and more than ever before, we're searching for meaningful connections in many aspects of our lives, all of which intersect – home, work, community, and our relationship with the outdoors. For many, it is a time for reflection on what home means, what it looks like, and how it functions to meet our lifestyle needs in relation to where people live. Our prefab homes open up the opportunity to design and pick where homes are built.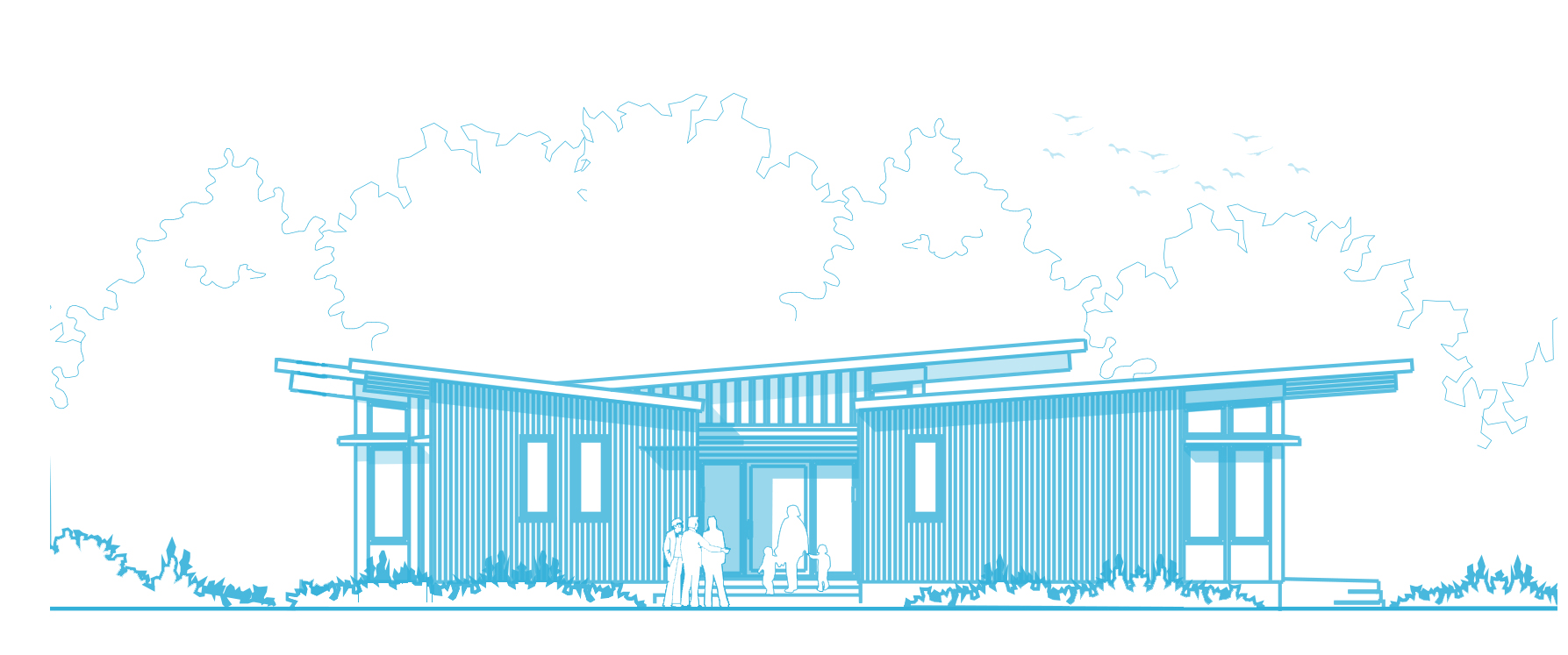 Quality
At Stillwater Dwellings, we believe designing and creating your new prefab home should be done with great care. Not only by considering your needs and wishes, but also by living up to our reputation of providing you with a beautifully designed, expertly crafted, and cost-effective prefab homes under the constant guidance of experienced professionals who understand building codes and maintaining load bearing walls.
INTRODUCING OUR PREFAB HOUSES
Connection Series
We're pleased to introduce our new collection of energy efficient, systems-built homes that will offer even more choices in addition to our sought-after, signature architectural styles and innovative solutions that blow tiny homes out of the water. The Stillwater Connection Series is a selection of three ultra-modern prefabricated homes in which the concept of yin and yang is celebrated, embraced, and enhanced to create a distinctive sense of place with the specific home site chosen, including outdoor spaces, in tune with the physical world. Our prefab homes come in different floor plans vary widely by square foot, one bedroom to three bedrooms, and even five or more!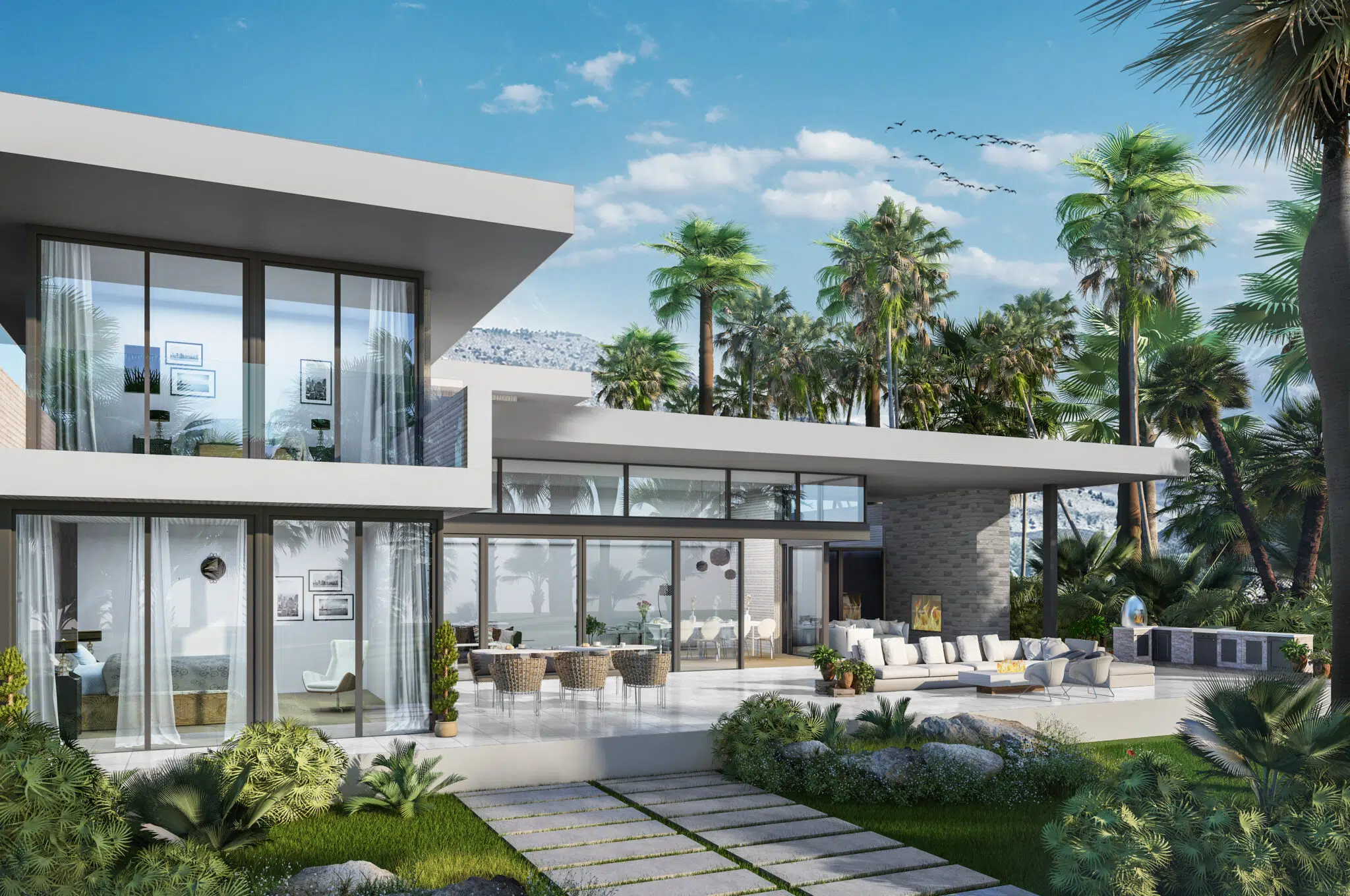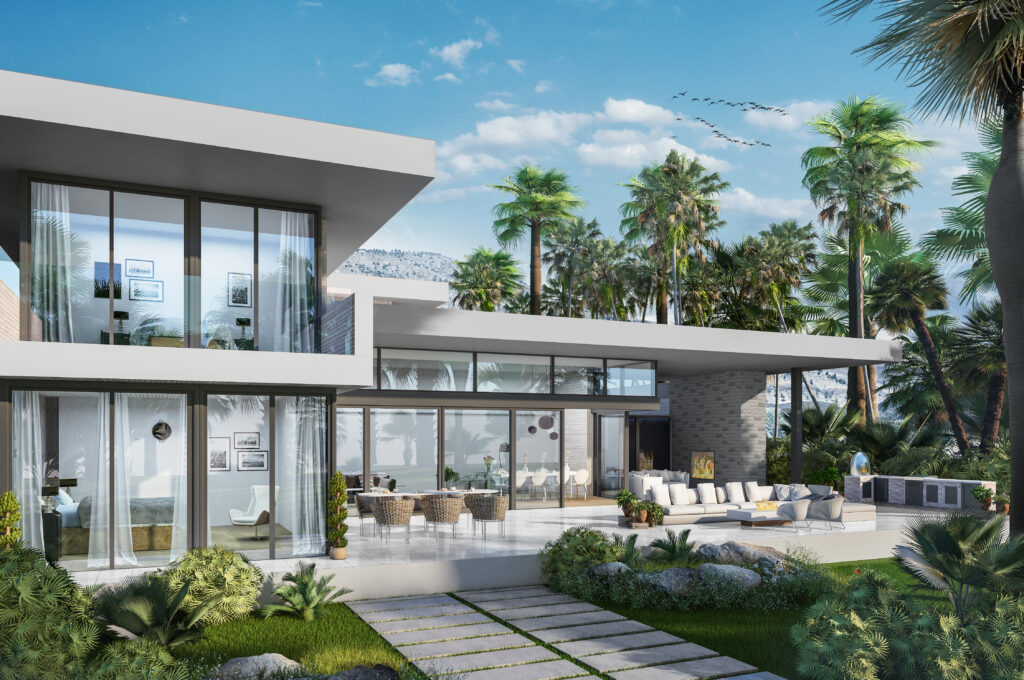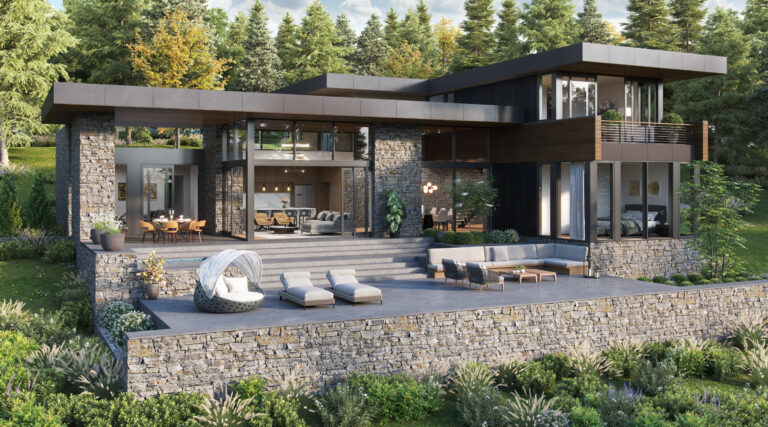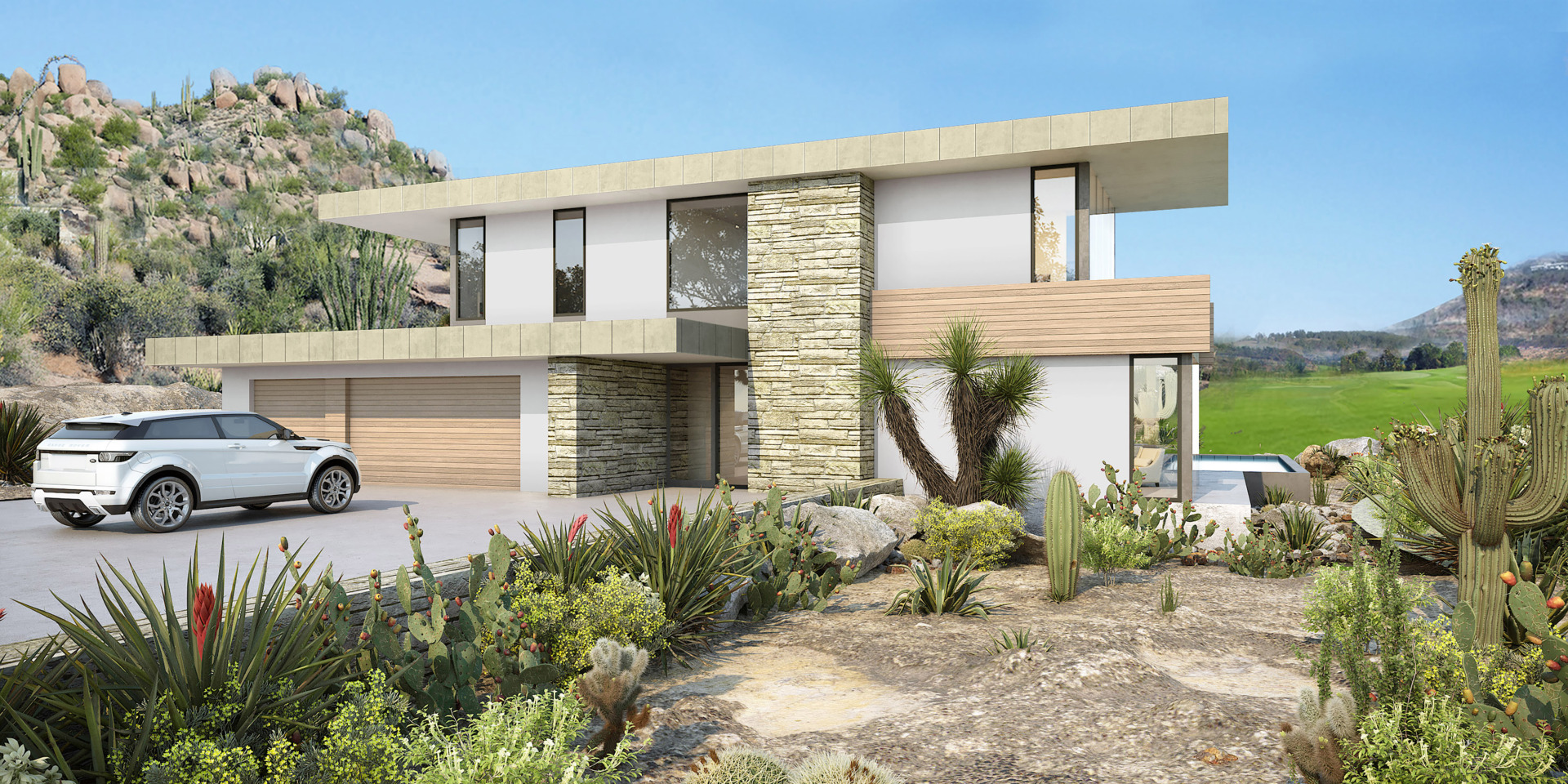 What is Systems-Built?
The term "prefabricated home" or "prefab homes" refers to a home in which complete sections have been built in an off site factory and then transported to the home site and assembled. Whereas modular homes are like Lego block kit homes that limit your options of square feet and distribution of space, taking away your power to design your house down to every detail. With modular housing you can say goodbye to changing details like floor to ceiling windows for more natural light or even just wanting cedar shingles.
Read more about advantages of Stillwater's prefabricated homes and how they differ from modular homes, mobile homes, or site-built homes.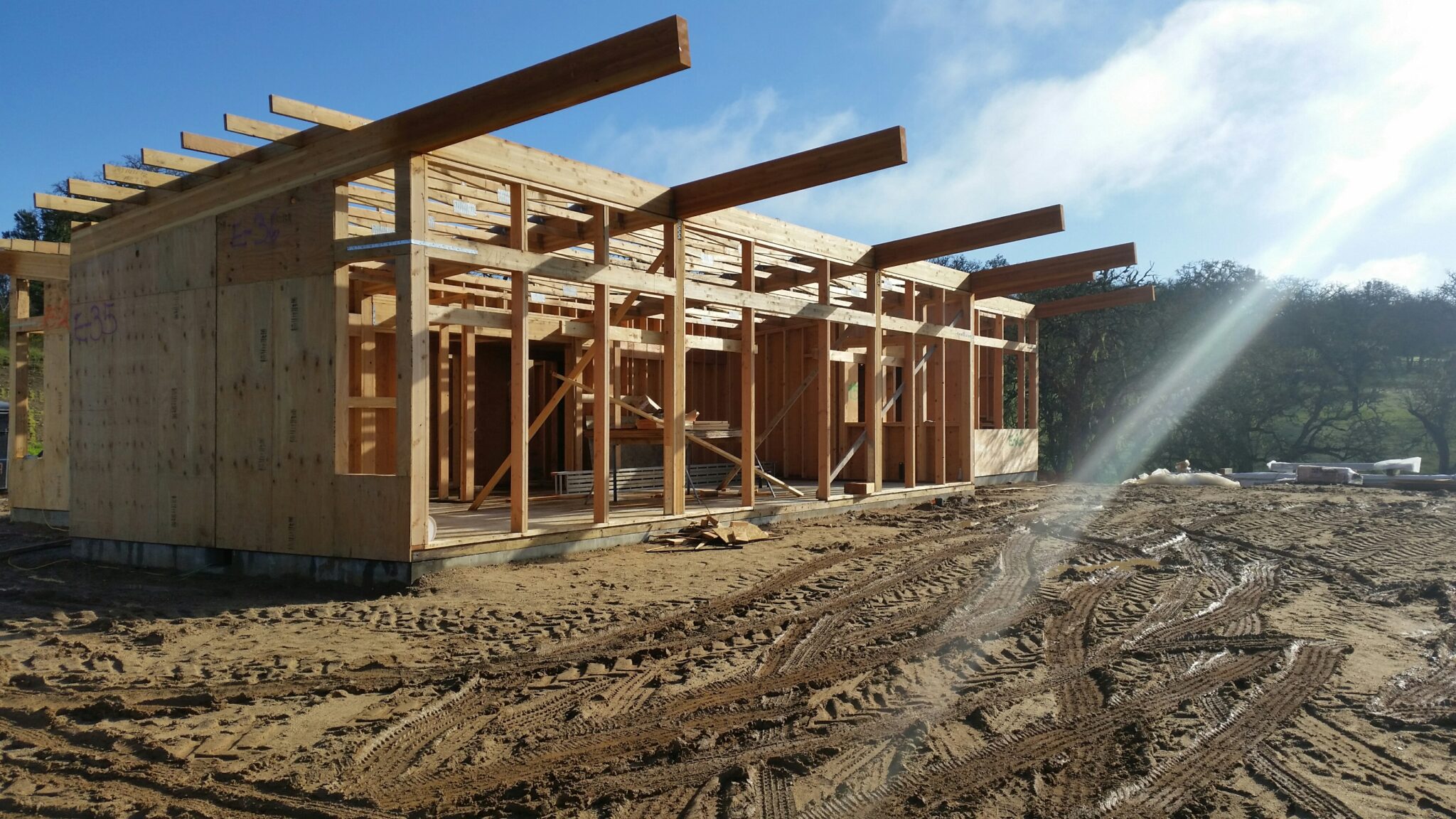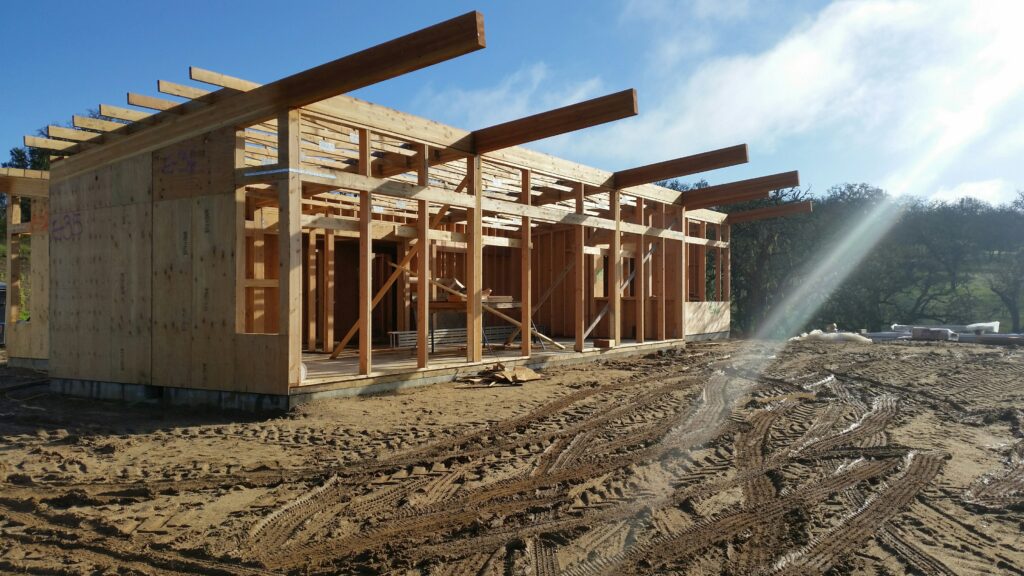 Want To Build Quickly?
Skip the extra work of custom options, and shave approximately six months off the home construction process, with few drawbacks such as weather delays. We have the perfect example of pre-designed homes for you to browse and get started on that Santa Monica home!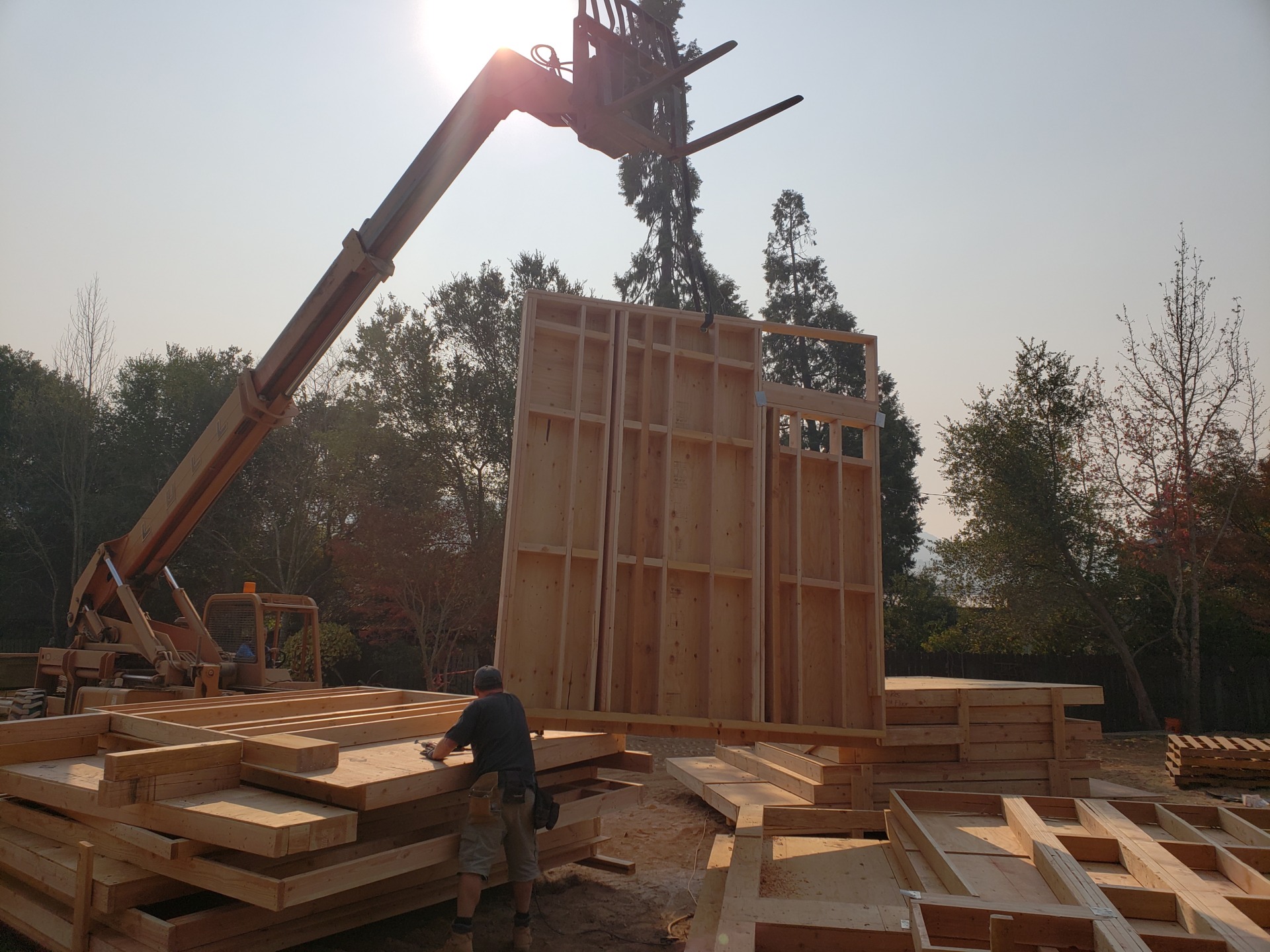 Benefits of Systems-Built, Prefab Homes
Our panelized system offers the best of both worlds. You get the dream home design you love, the way you want it, at an affordable price. Say no to modular homes, with prefab home designs that let you take control of the finished product.
Recent Blog Posts
Learn more about our various prefab home projects and how they stand out from the modular home or site built home process. We have an expert team that can educate you on topics like: what goes into building prefab homes, what is a permanent foundation and why permanent foundations are important, the pitfalls of modular houses and modular techniques, how to get a construction loan, and the base price and additional costs in designing your own prefabricated home.
Over the past few decades, modular homes have become an increasingly popular…
Luxury homes are a symbol of success and prosperity. They are a…
Mid-century modern architecture, with its clean lines, open spaces, and innovative designs,…
NEWSLETTER
Submit your email below to be the first to view new prefabricated home photography, receive information about open houses, our manufactured homes, learn about how they differ from modular homes, and hear about upcoming Stillwater events.