Finish Packages
The careful choice of finish materials is an important step in the home design process.
Stillwater Dwellings simplifies the task by offering Three Finish Packages to fit a range of preferences and budgets. Many Stillwater clients select a Finish Package, then Personalize it by mixing and matching specifications. Our clients also have the option to replace any specific component (i.e. appliances, fixtures, ect.) with their own selections
Sign up or log in below to view our interior assets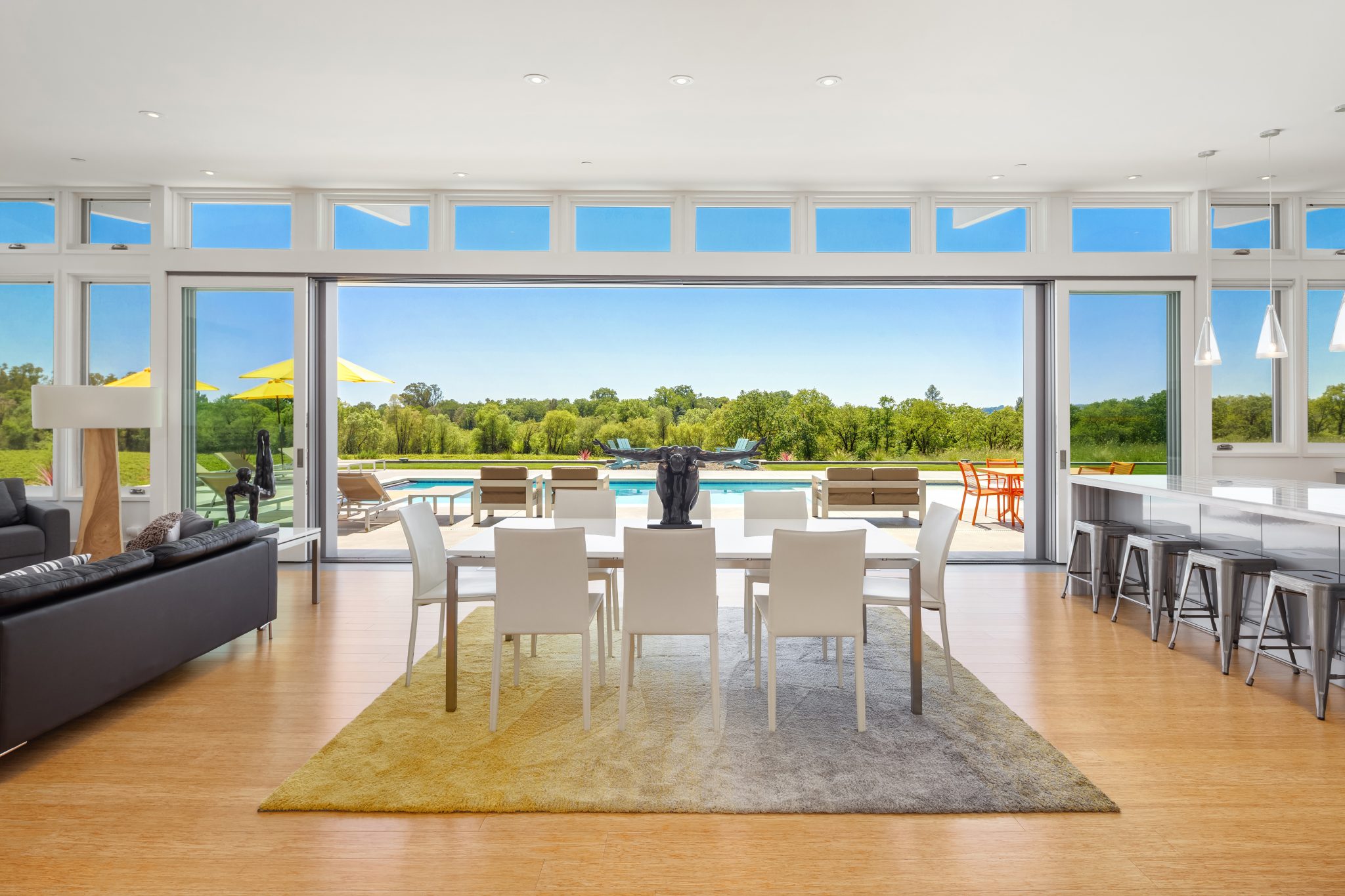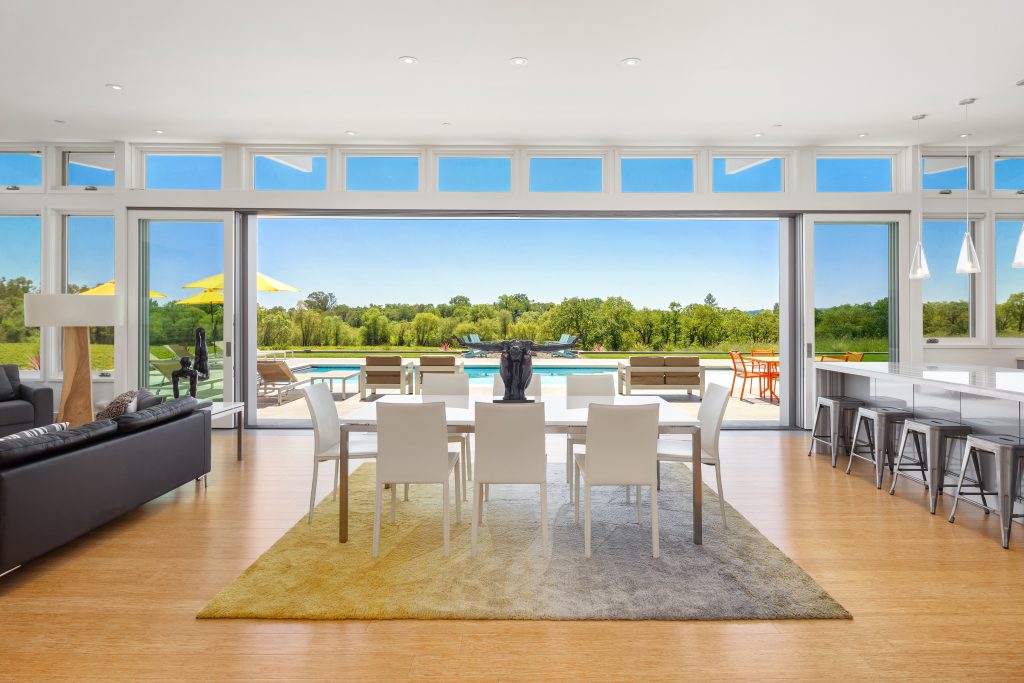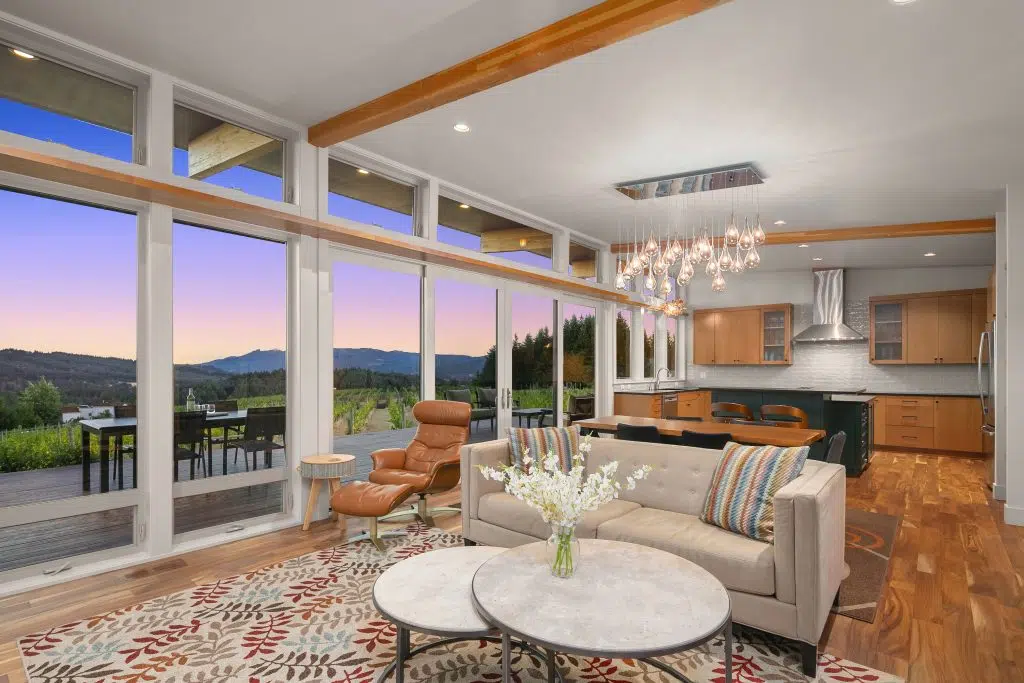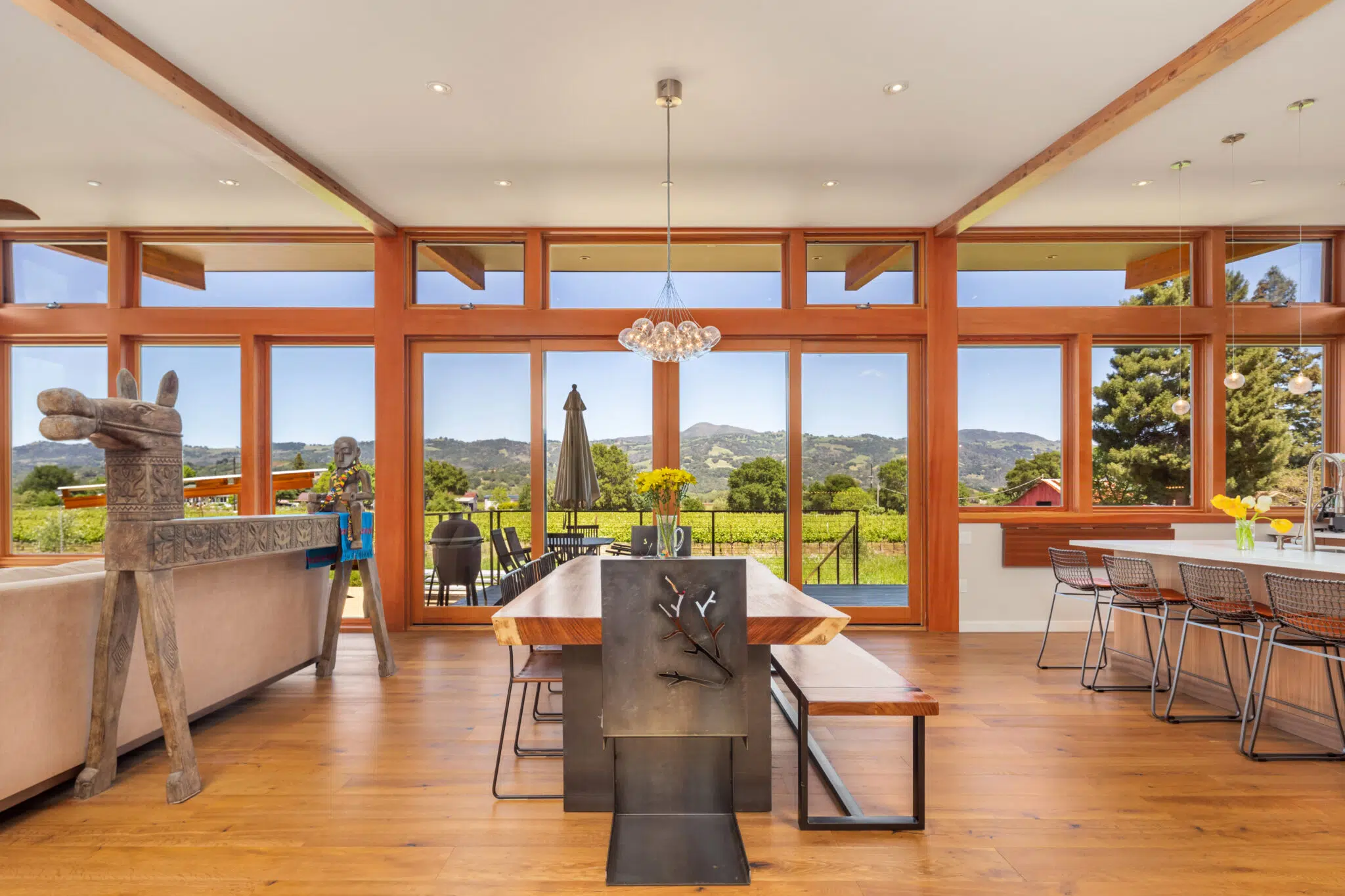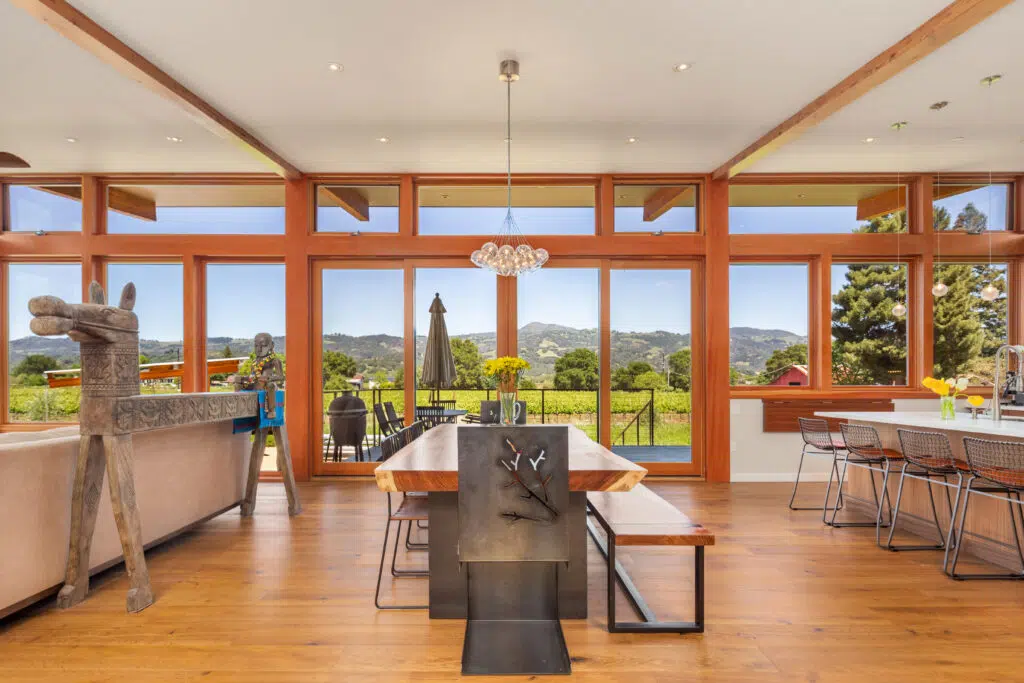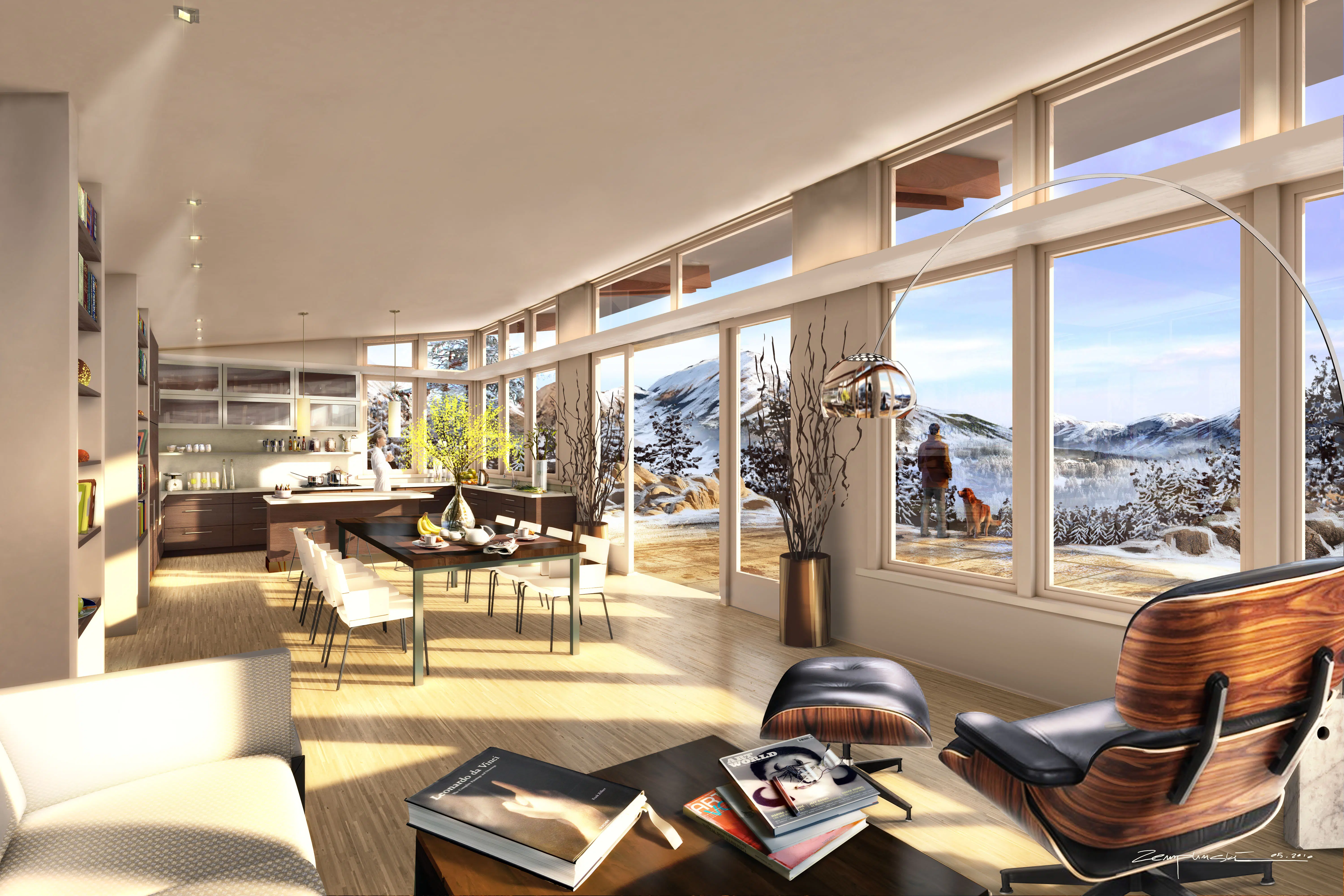 Modern
Finish Package
Modern
Classic modern pieces that are derived from the innovations of mid-century modern designers.
Minimalist
A focus on open space and how it can be enhanced by the placement of essential functional elements.
Cost-Effective
Clean style with a focus on contemporary trends. Up-to-date selections to enhance a modern look.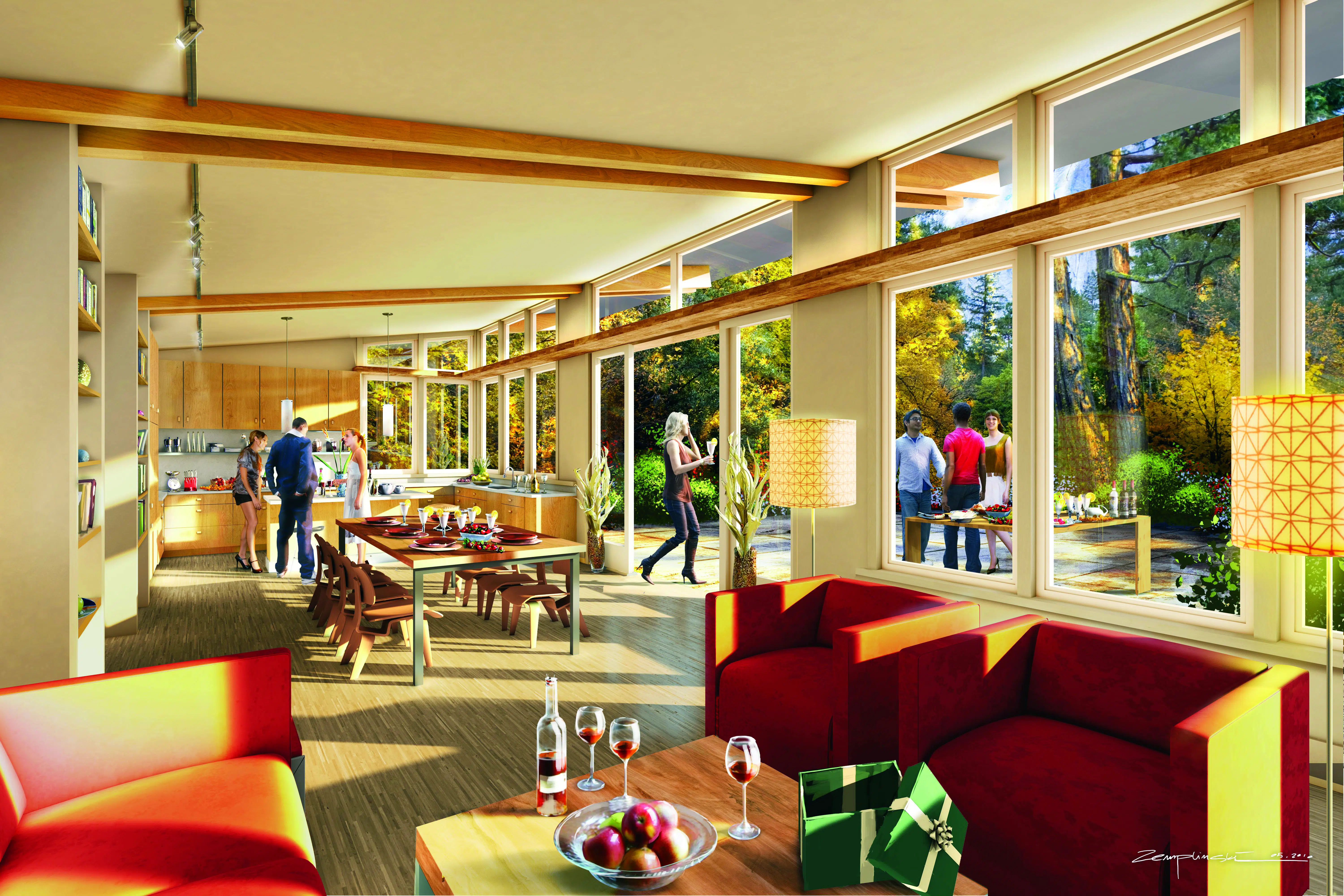 original
Finish Package
Elegant
A light and air palette, with a soft wood trim defines the space producing a contemporary elegance and warmth.
Smart
A clean, simple aesthetic to compliment your lifestyle and taste.
Cost-Effective
Utilizes the most cost effective materials we source to produce a sophisticated interior.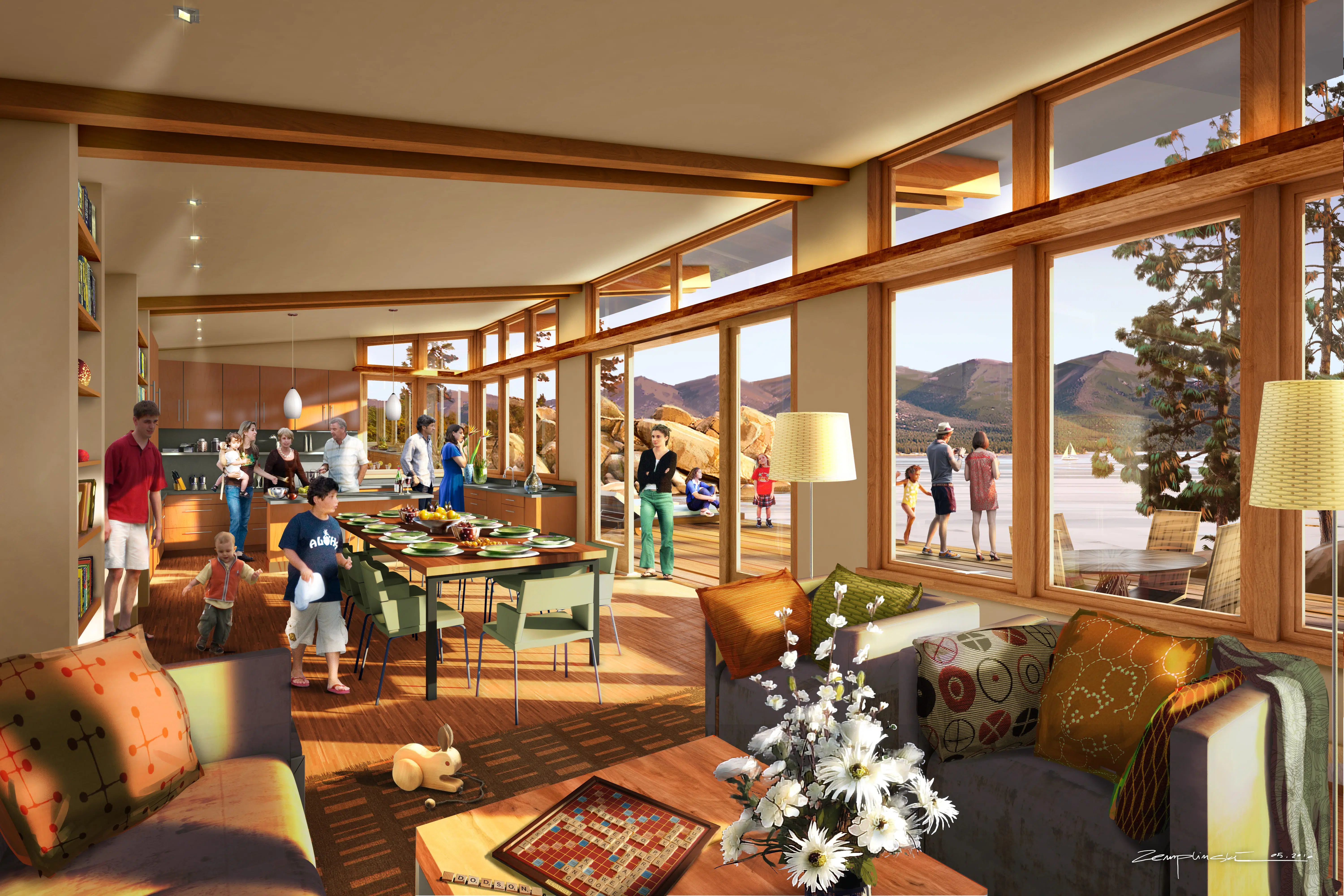 natural
Finish Package
Refined
A delicate balance of wood to compliment and enhance the architectural elements of your homes interior.
Warmth
Tones of cedar, chestnut, and ash combined with light, airy colors to achieve a warm and cozy aesthetic.
Simple
A clean and simple approach to design elements that provide an effortless sense of comfort.