Interior Design
Stillwater interior design team carefully explores, plans, and develops a space tailored just for you.
At Stillwater Dwellings, we believe you deserve to live in an incredible space that brings comfort and joy. Your space should not only look amazing, but should be a reflection of your personality and lifestyle. It should function in a way that works with how you live your life.
Sign in below to view our interior design assets or contact our interior design team.
A Personalized Plan Made Easy and Done Right
Initial Consultation
When we first meet, it is important for us to get to know you as much as possible to understand your desired outcomes. We will address how you intend to use the space and discuss functionality and aesthetics.
Finish Package Selection
We will work with you to select one of our standard Stillwater Finish Packages – Original, Natural, and Modern.
Contractor
Far beyond choosing personally pleasing palettes and textures, we evaluate your lifestyle and values. These are key to the overall enjoyment of living in your surroundings.
Design Inspiration
We pull together options and recommendations from your selected finish that will work with your style and taste based on our conversations.
Budget Planning & Guidance
We take into account your priorities and needs and then align them with a budget that is comfortable for you.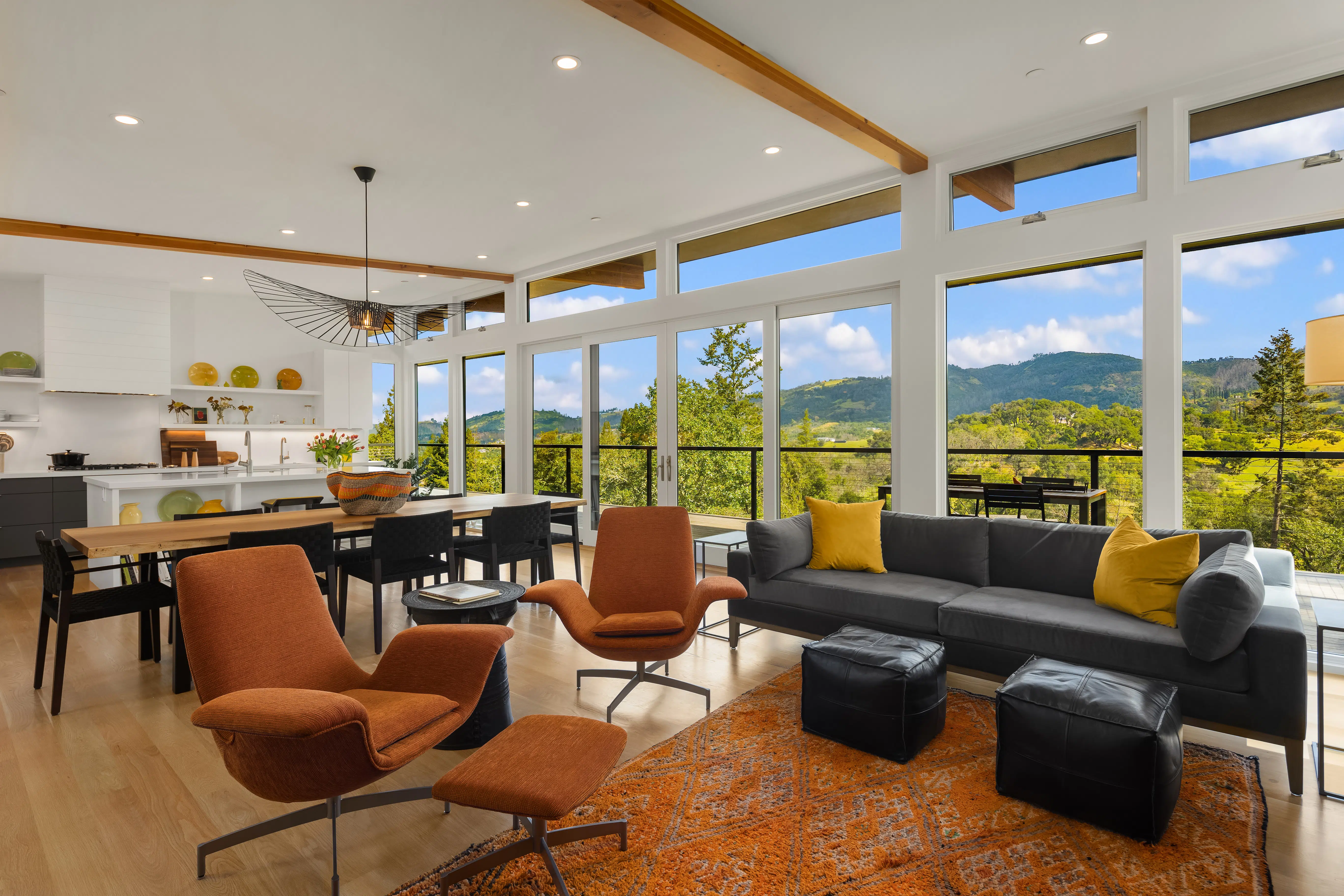 Full Design Service
For those interested in our full-service interior design solutions, we've developed the following package:
Whether you want help selecting color pallets, discovering beautiful furnishings, or deciding which light fixtures will enhance your home, we've developed an a la carte menu from which to select.
The flow of design throughout a home should provide elements of comfort, relaxation, and enjoyment that are unique to you and your lifestyle.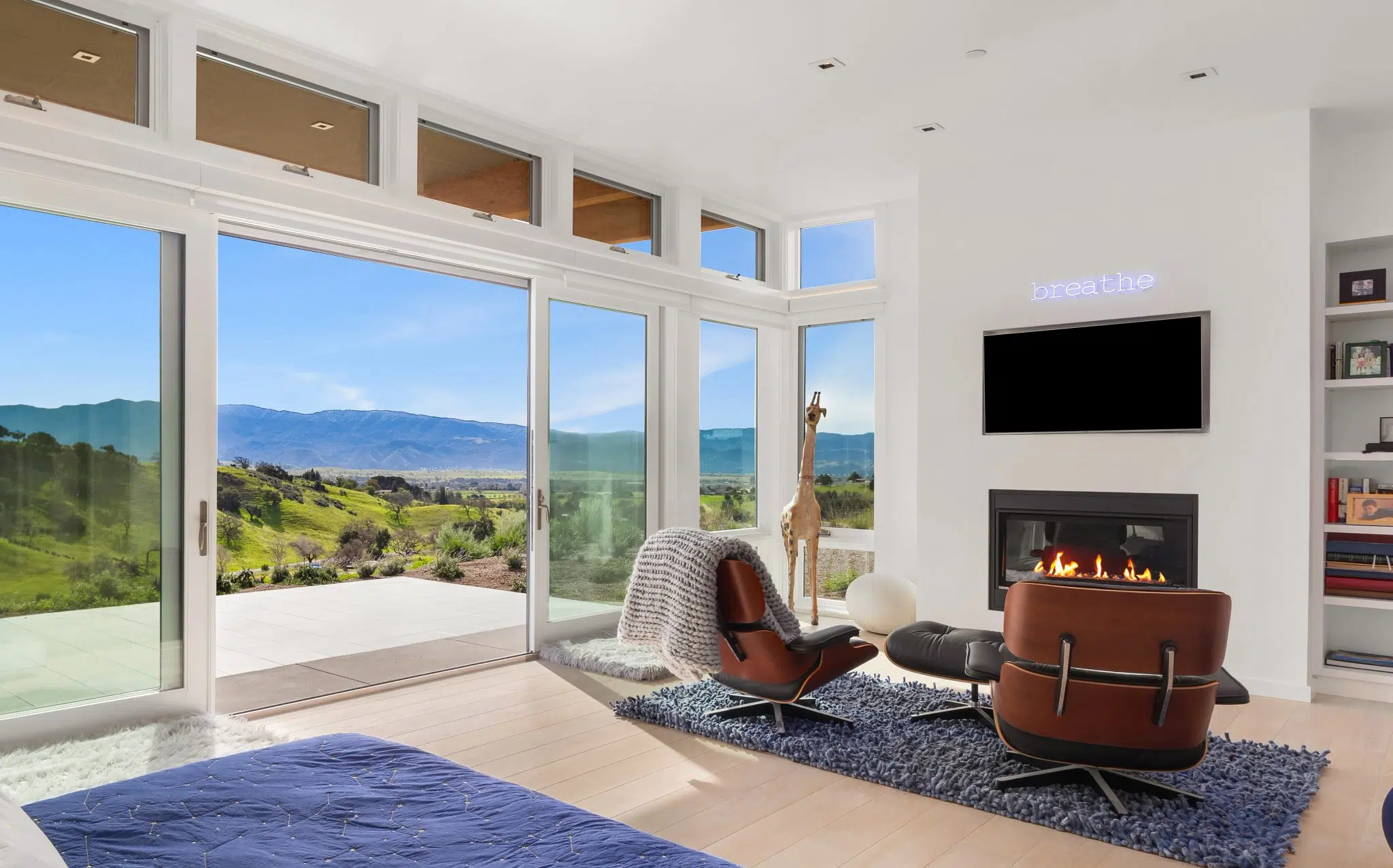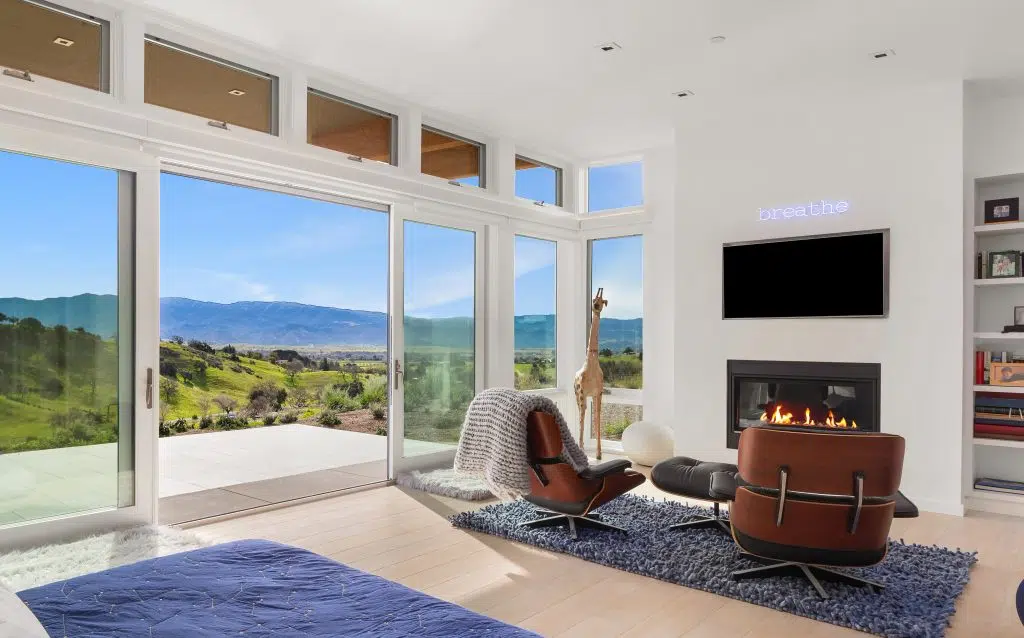 Interior home design has many aspects that need to be covered to ensure things will look great in the long run, but colors play a major role in what design is all about. In addition, we evaluate the characteristics of light that filter and move throughout the house as recommended pallets.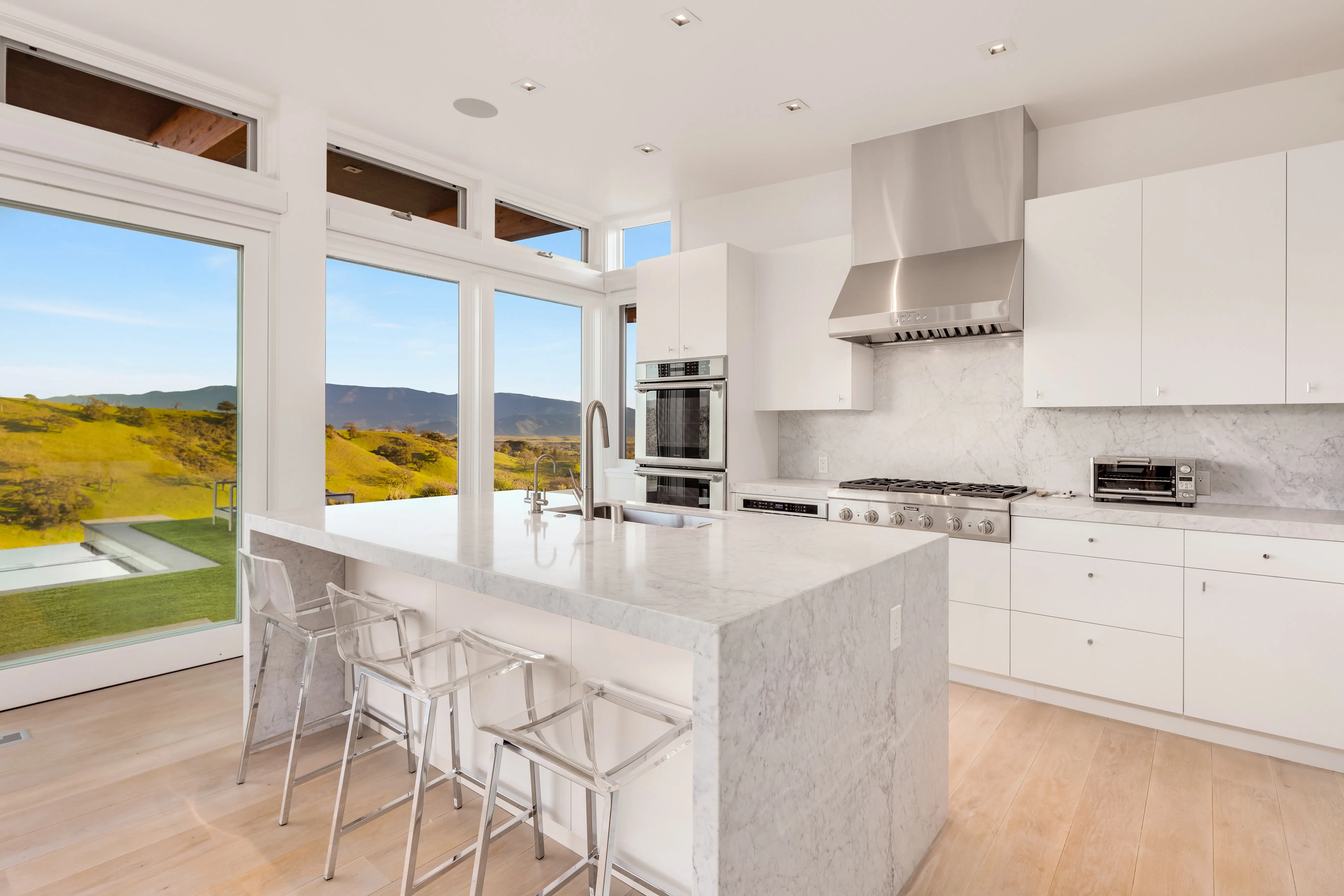 Kitchen & Bath Design
The kitchen and bathrooms are the center of your day-to-day living and are therefore often the most important spaces to consider. We believe it is essential to employ good design principles and create an area that is both delightful and functional.