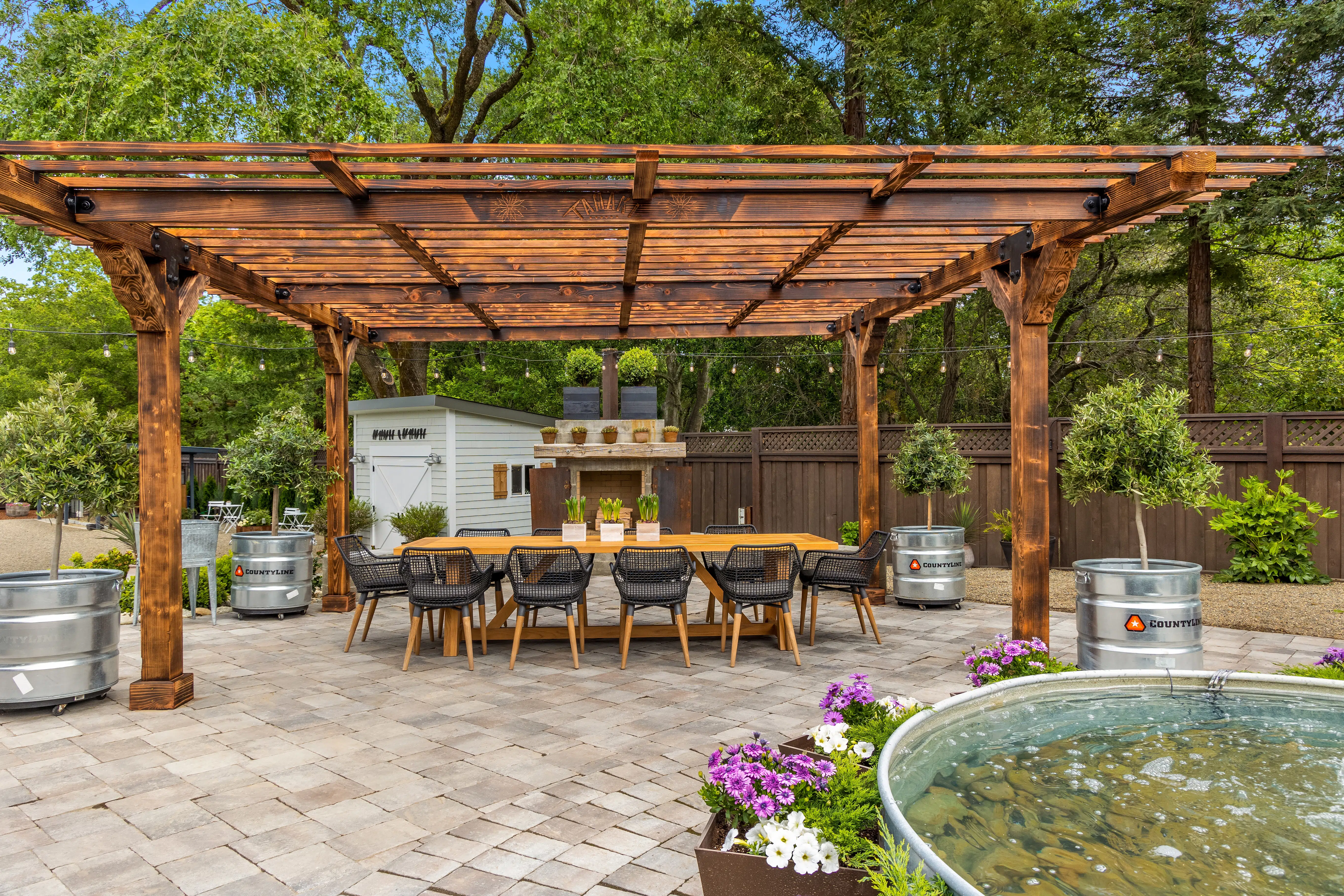 Interested in this Stillwater Design?
A beautiful family compound located in Napa. The project includes our standard sd-131 and sd-127. Stillwater architects work closely with the client to design the building site for maximum privacy and outdoor interaction.
Exterior colors were selected to resemble Shou Sugi Ban siding. This created a perfect opportunity for the client to harmonize a comprehensive landscape plan with both residences.