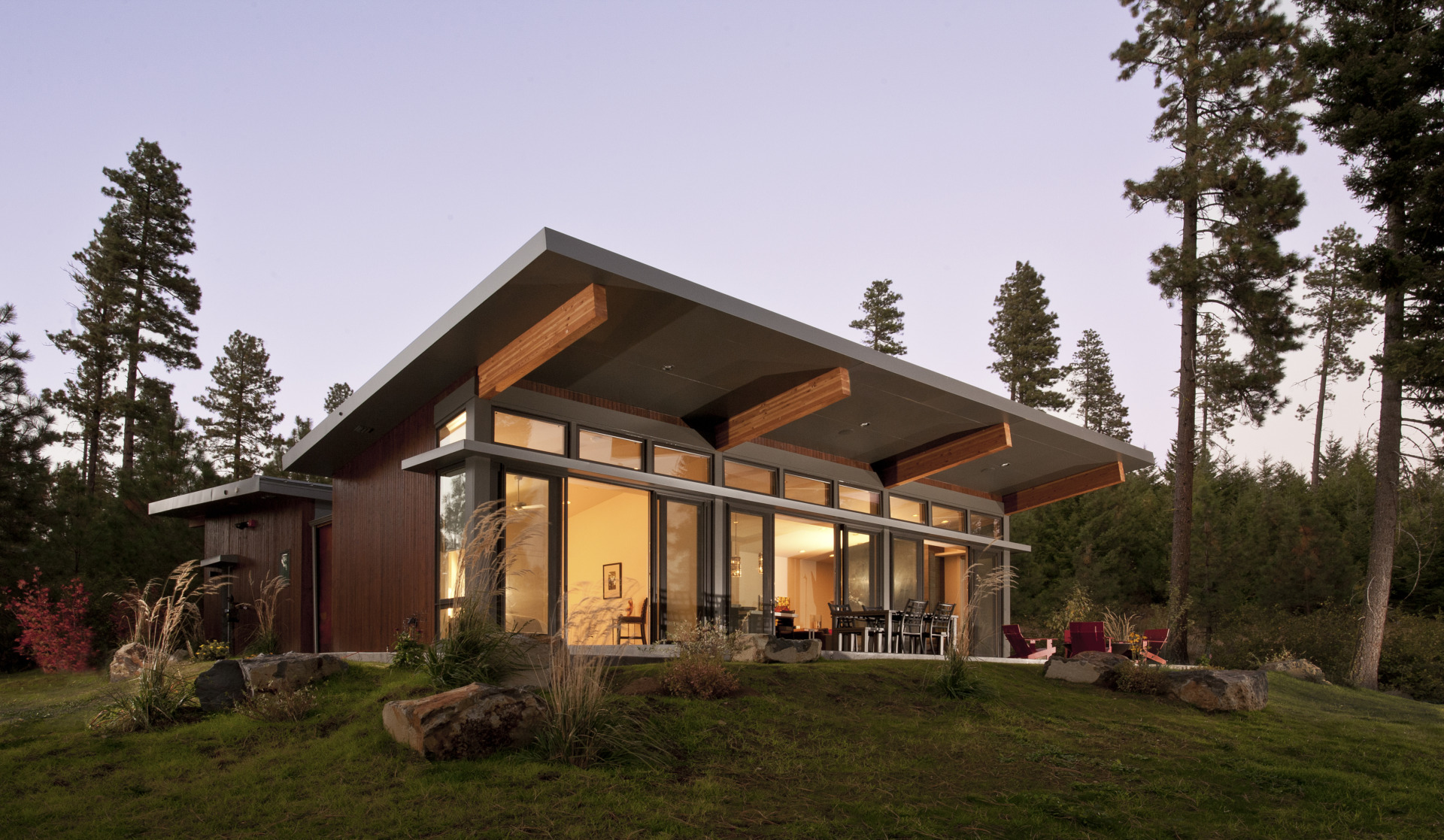 Interested in this Stillwater Design?
"My husband and I have been extremely happy with the Stillwater process. This has been our first experience in building a home so we were very unsure of what to expect. I have to say that we are quite enthusiastic about the design of the home and it's unique character!
We have found that part of the "success" to our process has been in having a good working relationship between our contractor and the Stillwater team.
We have had the opportunity to meet with Matthew, Kaveh, and James on a number of occasions and have found each of them to be a pleasure to work with. We would have no reservation in recommending them or their product to you."