Sustainability
We are dedicated to home design and fabrication that is sustainable, healthy, and environmentally sound –now and for years to come. Our homes blend highly efficient sustainable building design with environmentally responsible materials.
Stillwater Dwellings is one of the only prefabricated home companies that maintain our own staff of full-time architects. This allows us to select only the most skilled architects for our high-end home designs. Our LEED-Certified architects (Leadership in Energy and Environmental Design) are dedicated to home design that is sustainable, sound, and energy smart – for years to come.
Design
Our LEED-Accredited architects are committed to structural integrity, energy performance, and minimizing environmental impact.
Mindful positioning of the home on the site to achieve optimal ventilation in summer as well as passive solar heating in cooler months.
Homesite placement and engineering are carried out with consideration to conservation and natural assets preservation.
Materials
High-quality, engineered wood is used providing years of trouble-free, dependable use. Engineered wood also helps with the reduction of waste and decreased disposal costs. Wood is a highly renewable resource – 27% more timber is grown than harvested each year.
Our standing seam metal roof lasts 40-60 years reducing replacement, repair, and waste.
FSC-certified hardwood floors are available.
Kitchen and bathroom countertops made from recycled glass and porcelain are available.
Entire Waste from a Stillwater Home Fabrication
Energy Management
Hybrid insulation system that gives the house a minimum R-50 value for the roof, R-28 for the walls, and R-30 for the floors.
Photovoltaic and car charger ready.
Full solar energy management solutions.
Energy star appliances and lighting are available.
Designed to take advantage of passive heating/cooling solutions.
Panelized production allows for an overall higher quality home built with greater precision, potentially reducing overall energy consumption by 15-20% over stick-built homes.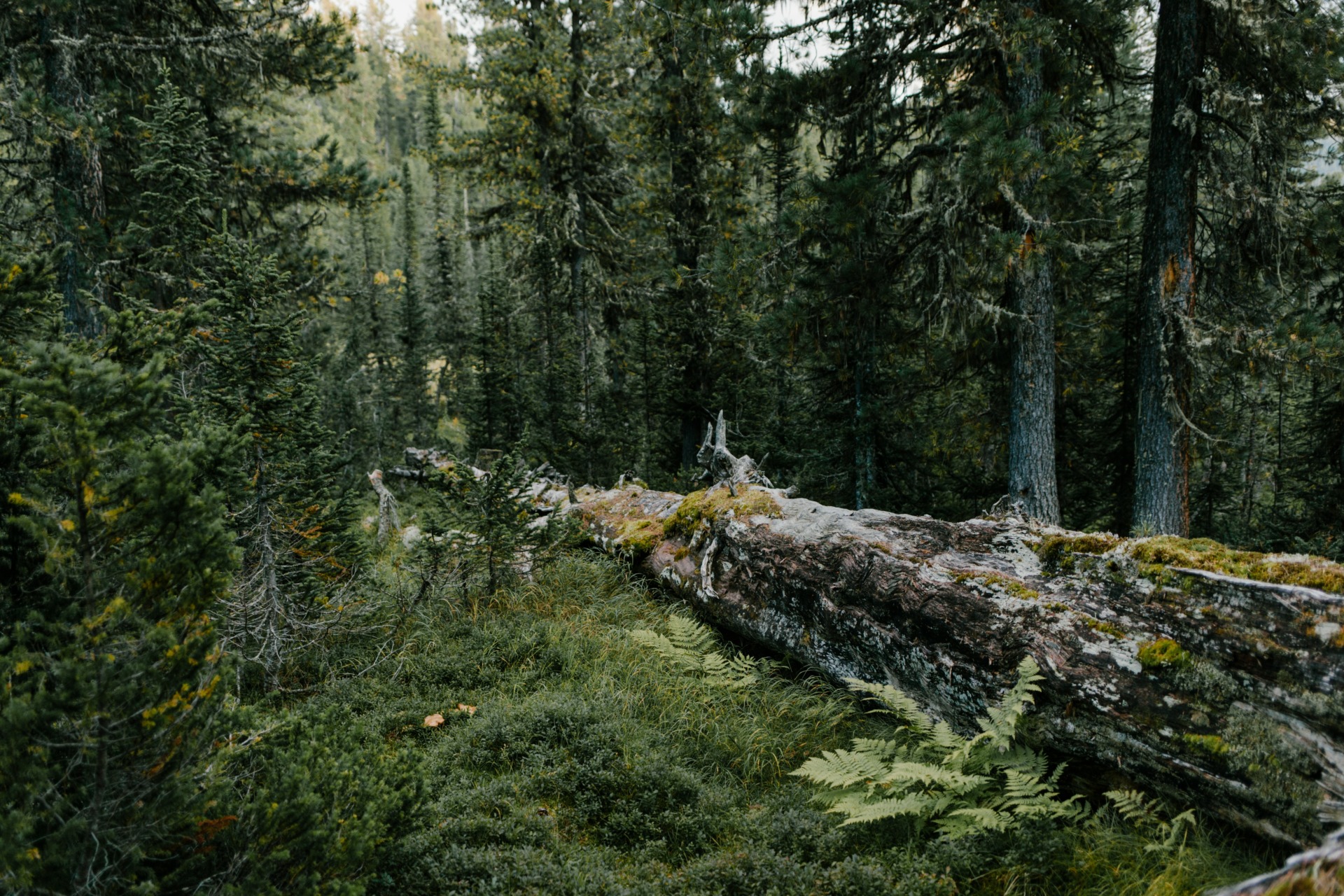 Protecting Old Growth Forests
Our prefabricated panels are produced from exceptional, engineered timber that is superior to solid, sawn timber from which traditional homes are built. In nearly all conditions, it will not twist, split, cup, or warp—before or after it reaches the job site. Not only does our method reduce waste by up to 50% compared to traditional building methods, but it also helps to protect old-growth forests.
Embodied Energy
Embodied energy is the total energy used to produce, transport, and construct a home. According to the organization Architecture 2030, embodied energy often accounts for 15-20% of a building's total energy use during a 50-year period. Using low embodied energy materials and processes reduces a home's overall life cycle carbon footprint.
Reduced material waste of up to 50% over stick-built homes.
Reduction in deliveries to the site of up to 90%.
Safer working conditions in a factory-controlled environment.
Smaller construction footprint. Less truck traffic. The onsite construction process is shorter with less disruption to the environment and community in the form of noise and air pollution.
Reduced operational energy.
Prefabricated homes can be up to 25% faster to construct.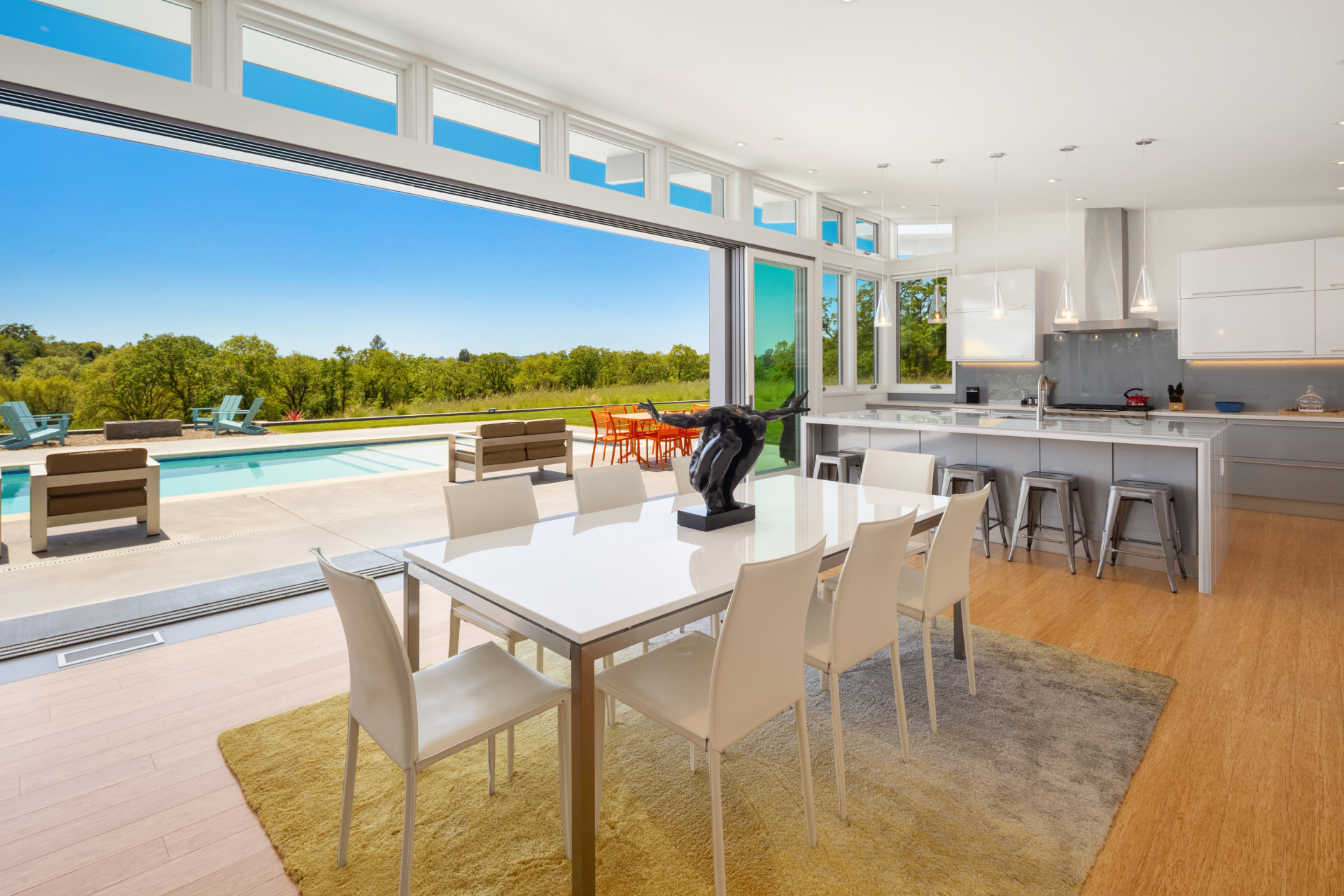 Indoor Environment
Homes are tightly insulated and assembled with optimal ventilation and airflow.
Low VOC (volatile organic compounds) paint.